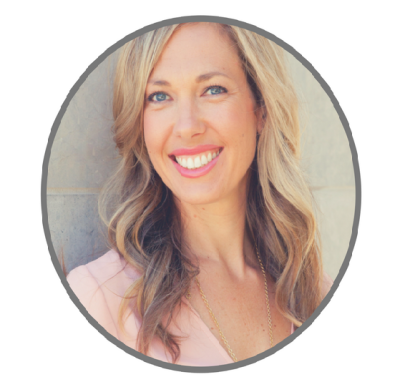 Health Coaching with Alicia
Are you looking to makeover your health?
"Most people have no idea how good their body was designed to feel."
Whether you are looking to lose weight with a program, learn how to eat and cook healthier for your family, detox your home and products or improve your health concerns with natural health solutions (or all of the above) - you have come to the right place.  We have helped hundreds of clients find their happy place when it comes to feeling good from the inside out.

Here at Love thy Health we are here to support you in your health & wellness goals and desires based on your individual needs  in ways that are safe, natural and very effective for short and long term benefits. 
We would love the opportunity to serve you and support you.  
You can get started today by completing our Health Makeover Form below and we will reach out to set up a time to go over options in achieving your goals.

Please allow 1-3 business days for us to get back to you.  If you do not hear from us by that time, please email lovethyhealthcompany@gmail.com