Welcome to the Team Love thy Health Family!

​​


We are excited for you to get started with using doTERRA in your home for your family's everyday wellness support and well being! This page is intended to be a resource & support page for you to bookmark so you can learn more about using your oils, your membership benefits and becoming the health advocate in your home!

Get Comfortable Using Your Oils
Here is a quick refresher on the 3 ways to use your Essential Oils:
Your doTERRA Wholesale Membership allows you to purchase doTERRA anytime you please and save 25% off of retail prices for a whole year.​​ After one year, you can renew for $25 and receive the same discount and you will receive a FREE Peppermint Oil.​​

Your username (doTERRA ID) and password was assigned to upon enrollment and emailed to you. 
Please be sure to save this somewhere safe.  
You can also call doTERRA at 1-800-411-8151 to place orders or ask any questions
Membership Discounts & Perks
SCHEDULE YOUR PERSONAL 30 MINUTE HEALTH & WELLNESS CONSULT

​

Learn how to use your products for your family's particular health & wellness needs and goals.  We can help you become confident and use these oils with ease! Be sure to schedule your very own FREE 30 minute consult that is yours within 90 days of enrolling!  To schedule, simply email the person who enrolled you or contact us HERE to set your consult up.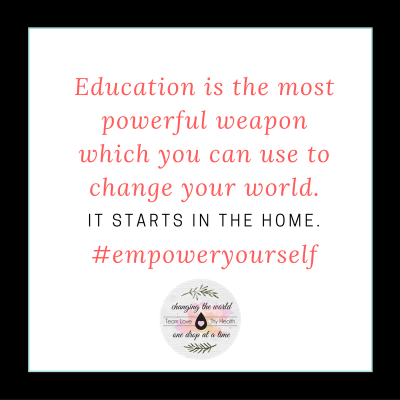 DISCOVER EVERYDAY PRODUCTS THAT ARE NATURAL & SAFE!
​We offer:

100% Natural Skin Care
100% Natural Body Spa Care
100% Natural Sleep Support supplements/oils
Emotional Well being 
Health & Wellness Supplements for daily health/detox/cleansing kits
Childrens Health & Wellness Line & Probiotics
Dental Care
Hair Care + more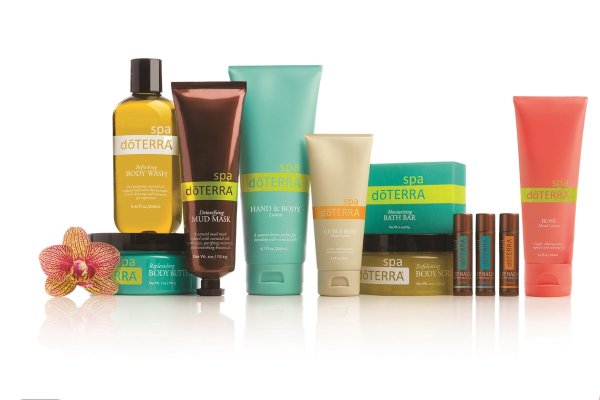 Save more with Loyalty Rewards!
​

You now have the option to SAVE even more and get rebates for all of your purchases & shipping costs with our Loyalty Rewards Program.  Plus those on this program have the option to earn commissions when they share doTERRA with those they love!
Discover Loyatly Rewards in this video:
Resources & Support
It's inevitable, you will have questions as you begin your essential oil journey!  
That is why we are here!  To help guide you and point you in the right direction so that you can become the expert in your home.
​1. Join our Love thy Healty Family Community on Facebook:

This is one of the easiest ways to learn more and be inspired to take your oils a step further!  Request to be added HERE
2. Download your
FREE ebook Guide
to Using Essential Oils - this will remind you how to use and apply those oils and all about what essential oils are.
3. Review all of your MEMBERSHIP perks here:

4. Consider a small investment in the
Essential Life Book
that will be an valubale tool to learning about each and every oil, look up health concerns, discover new recipes and blends and more!
6. Purchase tools like glass rollerbottles or spray bottles that will help you blend your oils, make home cleaning products & more (these are personal suggestions on where to shop for glass rollerbottles/spray bottles, etc.)

7.  Want to become an Oil Coach on Team Love thy Health?  Would you like to learn more about our SHARING or BUSINESS opportunties with doTERRA?  Whether you would like to earn a part time or full time income (or simply get your oils paid for), we are here to support whatever that goal may be.  
Learn more here
​

​

Please do not hesitate to reach out to us for any questions or concerns!  We are your community of support and natural health education and we love to hear from you.
Email Support: lovethyhealthcompany@gmail.com